When you are looking for the latest innovations for the glazing industry, look no further than the MAVLift brand. In addition to the glass robots and elevator lifts, MAVlift also offers a series of glass and materials handlers designed with your safety and convenience in mind.
Thinking about a purchase or rental? Need a little help to decide what model will work best for your project?
Request a quote and one of our highly experienced sales staff will get back to you soon.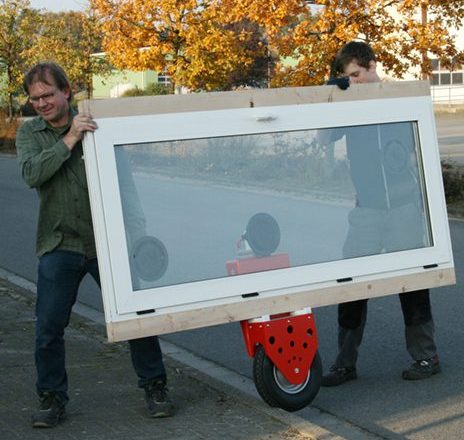 Material Handling & Glass Transport